As Landlords we love IKEA – it's cheap, durable and does the job! However, this also means it's very common and over-used. So, how do you stand out from the crowd and make your HMO's look more up-market? Check out the hacks below for some ideas…
1. MALM – add some leather handles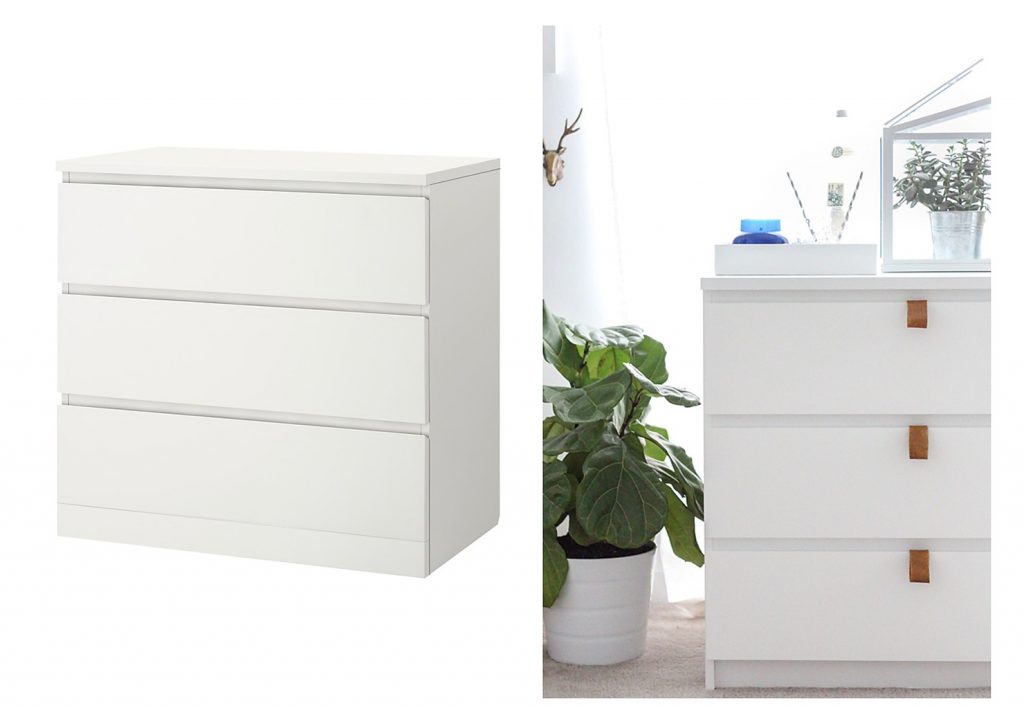 https://www.ikea.com/gb/en/p/malm-chest-of-3-drawers-white-20403562/
Find out how to do this below:
https://sugarandcloth.com/diy-ikea-hack-dresser-and-prepping-for-guests/
2. BESTA – Choose the black/brown tv unit or storage cupboard and add a reclaimed wooden panels to the doors to give it that Industrial feel!

https://www.ikea.com/gb/en/p/besta-storage-combination-with-doors-black-brown-timmerviken-stubbarp-black-s49302567/
Find out how to achieve this look here:
3. DOCKSTA – create something WOW with your dining area by covering it with contact paper.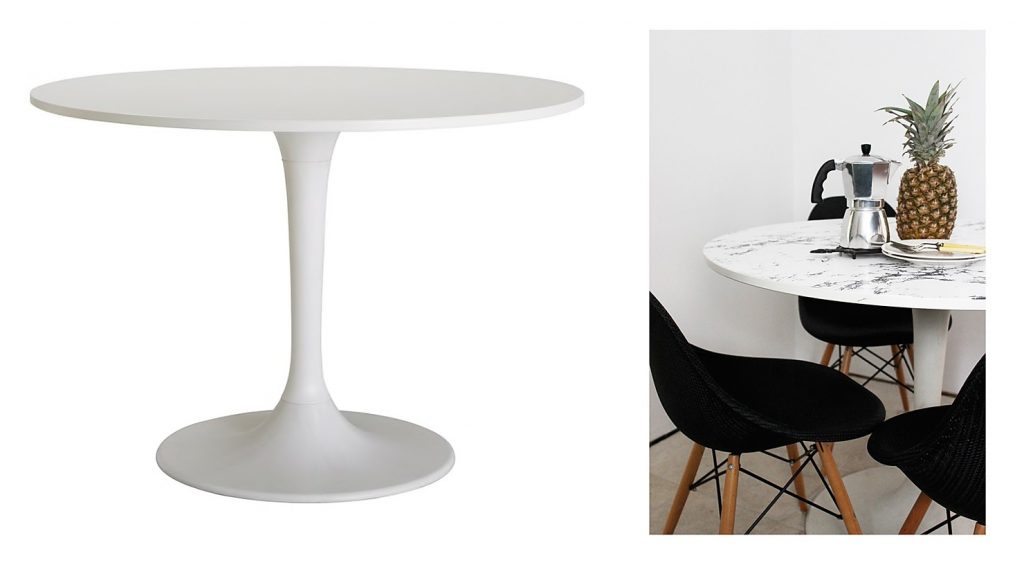 https://www.ikea.com/gb/en/p/docksta-table-white-white-s19324995/
TOP TIP: find a glass top to lay over to protect the paper from getting ripped or cut into! Learn how to do this below:
http://www.poppytalk.com/2013/04/diy-faux-marble-table-top.html
4. EKBY – Want to create a feature with your lighting but it's nearing the end of your refurb and it's "too late"? Try this easy hack to create a cool feature in your bedrooms.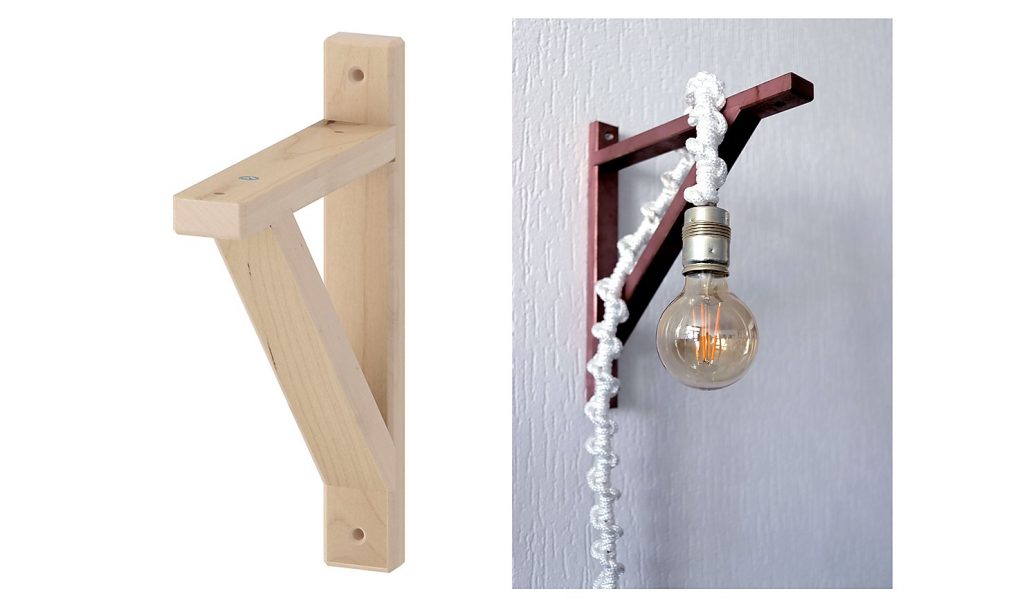 https://www.ikea.com/gb/en/p/ekby-valter-bracket-birch-76696009/
Learn how to do this quick and easy hack by clicking below:
5. KALLAX – is your kitchen storage looking a bit tight? Why not try this simple hack to create a kitchen island with plenty of extra storage and counter space!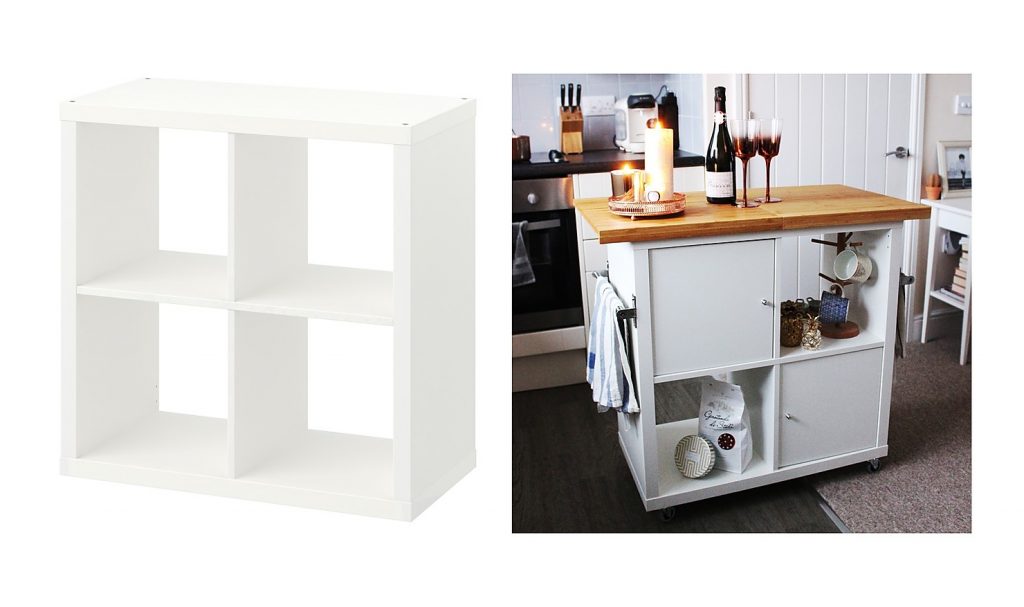 https://www.ikea.com/gb/en/p/kallax-shelving-unit-white-20275814/
Want to learn how to create this quick and easy kitchen unit? Click the link below:
http://www.jenloumeredith.com/2017/01/ikea-kallax-kitchen-island-hack.html
So, as you can see there are many ways we can upgrade our usual IKEA items to make them look a bit more up-market and create something different! Have you got something in mind that you want to try with a bit of DIY? Let us know and we'll see how we can help you.