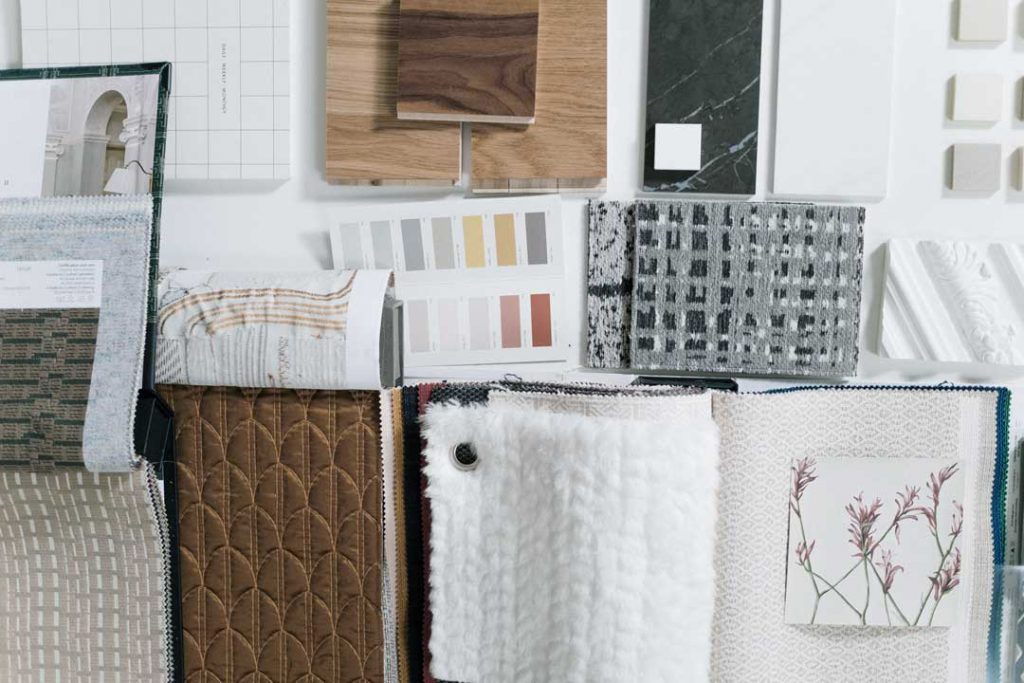 Fuelled by a passion for design.
Here at Hedgehog, our customers are at the centre. We strive to bring you the best quality product and service so that you can be proud of your property portfolio. We work closely with all of our customers to build long standing relationships.
Who would we be working with?