Branding is building a true expression of the company's personality. It's the building of a comprehensive and consistent experience that resonate's with their customers and nurtures long-term relationships.
We've helped start brands from the ground up, and helped address the pain points of those who've been around longer than we have. Below, we highlight the three key stages of our process.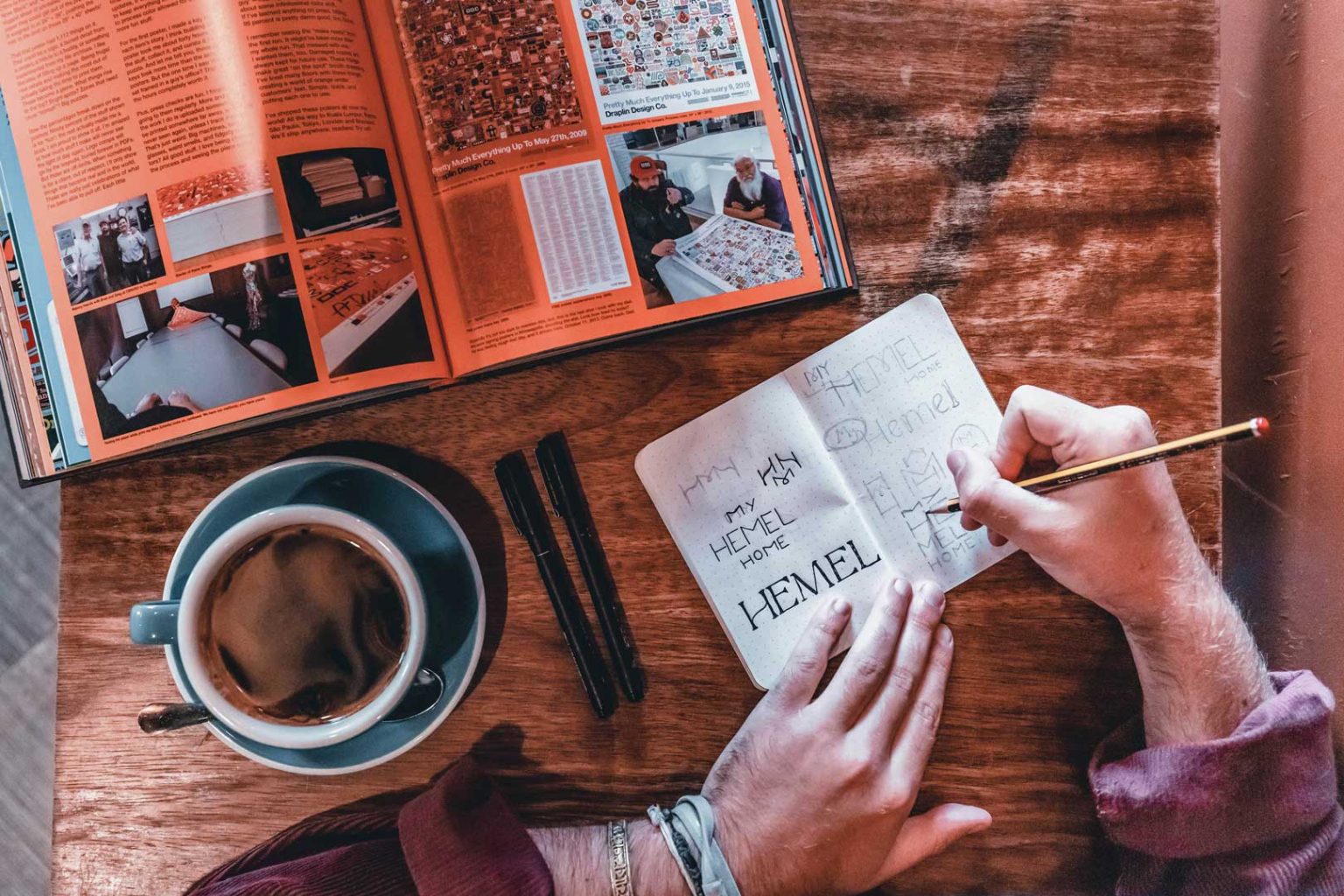 Our process begins with Brand Analysis. At this stage, we want to get inside the head and the heart of your business; Understand it's purpose, why it does what it does, who it aims to serve, and where it fits in in the big wide world. This is a fundamental stage on which we build a guide for everything to come – you wouldn't build a house without solid foundations!
We then move onto our identity system. We work to create the most beautiful, compelling and ultimately truthful image of your brand. Once we deliver a comprehensive and versatile identity system, it's important to ensure it stays on track. Accompanied by Brand Guidelines, your brand will have clear boundaries within which it can drive forward and find success.
We adore crafting consistent digital and print experiences that translate seamlessly across every touch point of a brand. Whether it be our multi-device responsive websites, or making sure a business card has that particular "wow" factor, we're on the case.