Interested in working with us and collaborating on a project? Fill out the form below and we can arrange a discovery call.
Want to be the first to know about new promotions, products, services or downloadable goodies? Join our mailing list below!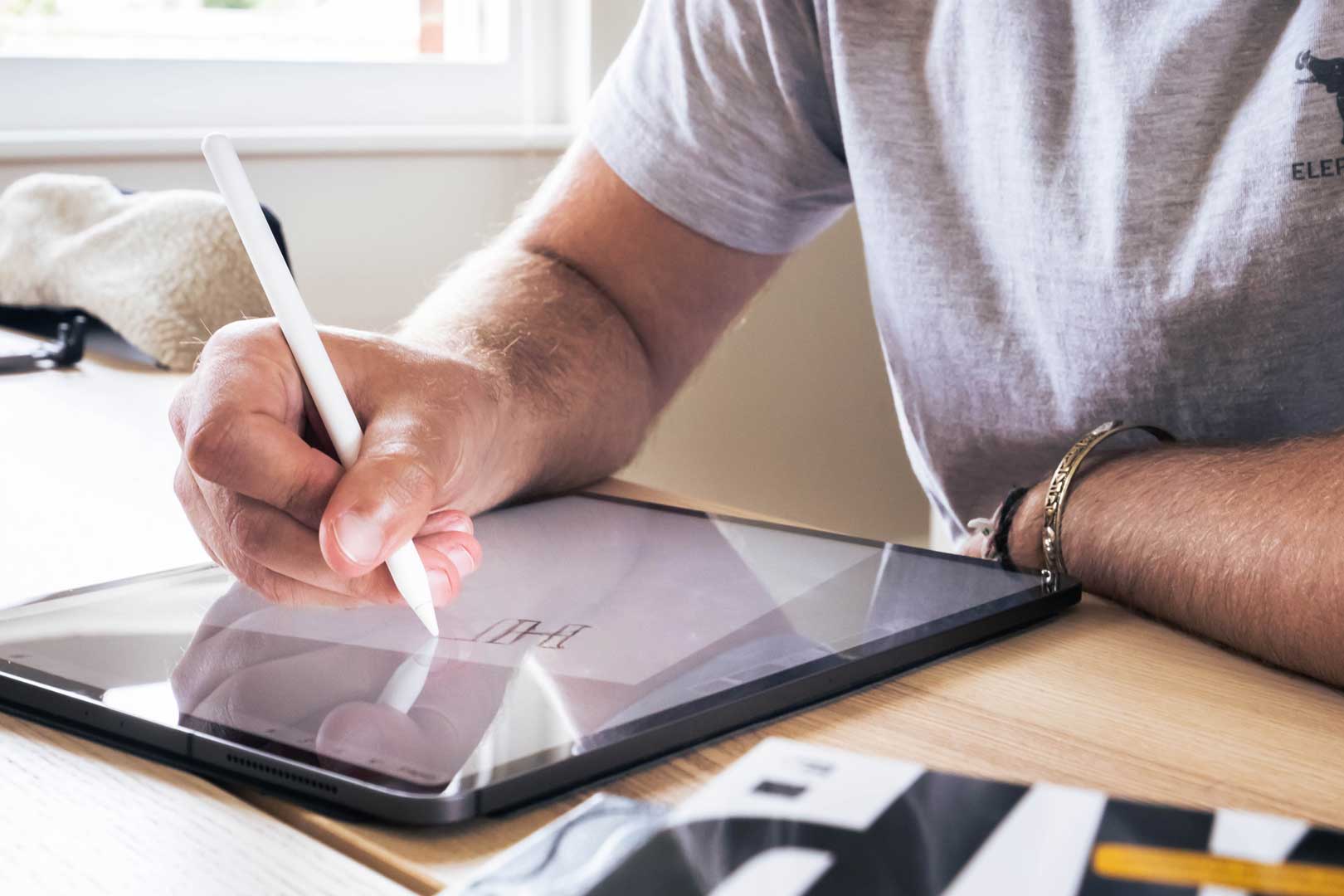 Find us elsewhere online! We love to share our insights, inspiration, and journey with you all. Don't forget to say hi!