January is a time for reflection…
and whether or not you are the type of person to embrace the New Year's resolutions and goals, there is something exciting about setting intentions for the year ahead. When it comes to interiors, the new year often brings the time-old debate about what is "in" and "out" for this year.
I have always had mixed feelings about the idea of trends in design. A lot of what I see on Instagram feels so fad-like that in a year it will probably be out of fashion already! But on the flip side I've seen trends stick around for a long time and it's always fun to watch how patterns, colours, and influences change year to year.
We are seeing designs move back to traditionalism as we spend more time at home. We're moving away from the ultra-modern clean lines that come with the oh-so-popular Scandinavian design, and instead embracing rich materials, darker hues and warm elements that bring us the sense of comfort.
Here are a few design "trends" we're anticipating this year:
Pattern – everywhere!
Although pattern did see a huge comeback in 2021, we're expecting even more in the year ahead. Mixing large and small-scale patterns are becoming an exciting spectacle this year with everything from wallpaper to bedding to window treatments.
Pattern can often feel intimidating but have no fear! Focus on scale and maintaining a consistent colour palette when introducing multiple patterns within a space. Keep layering and stand back – how does it make you feel? Remember you want it to feel cohesive instead of jarring – if you're feeling stressed you may have added one too many patterns!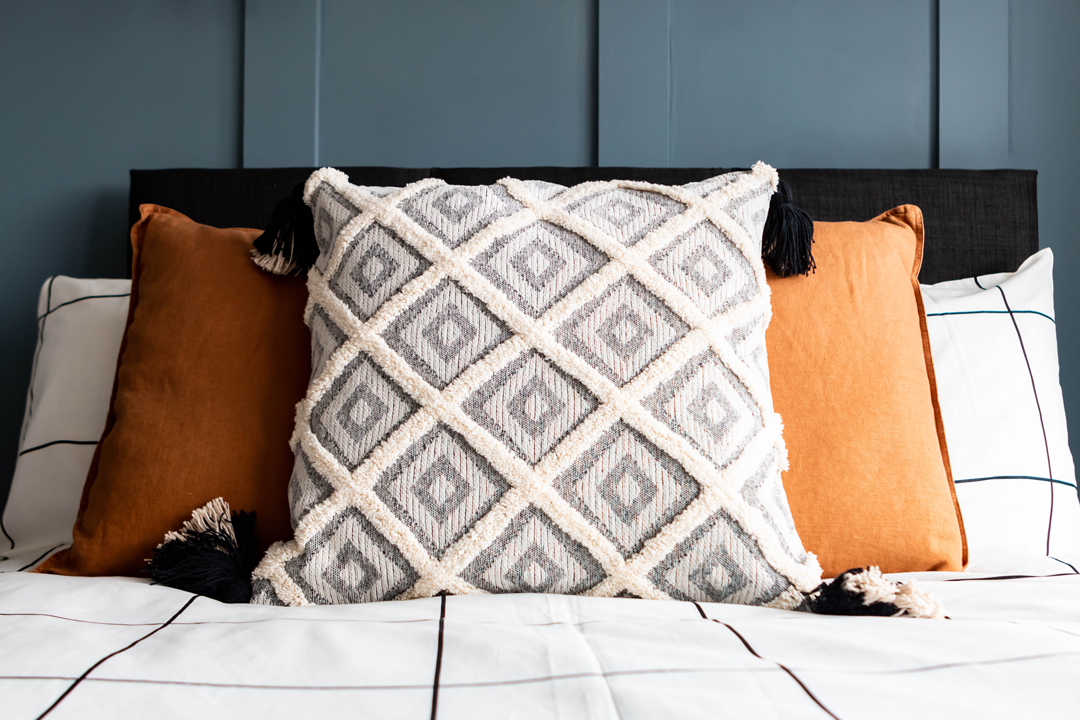 Romance is in the air…
And we aren't the first to notice. With weddings being postponed and engagements happening left, right and centre, love and romance is blooming this spring. We're excited to use more whimsical design influences into our spaces that bring a feeling of warmth and nostalgia.
Now this is a tricky one – we also don't want our homes to suddenly turn into Grandma's living room so try combining these details with modern elements and clean silhouettes.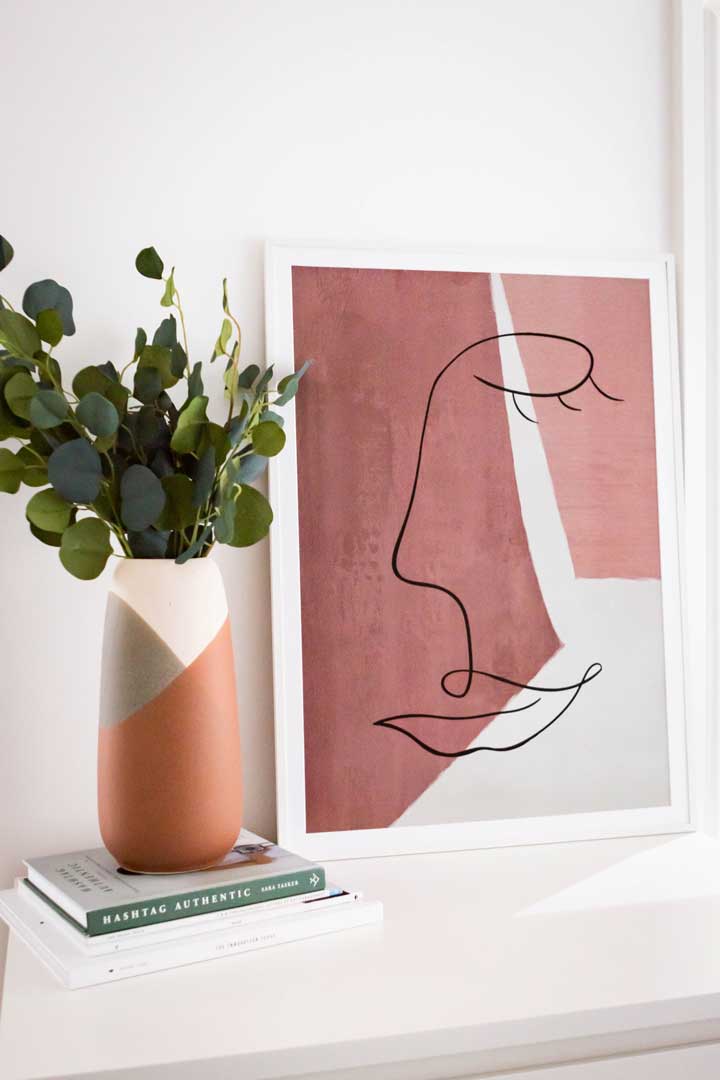 Colour palettes are warming
Earthy tones and warm materials are going to very popular colour palettes in 2022. Although these terracotta, deep browns and muted greens are typically associated with autumn months, we anticipate them being a popular all year-round palette as we continue to work from home.
These earthier tones are also a nod to the current environmental issues that has been a growing concern across the globe. Using these natural materials and dyes will be popular amongst green initiatives in new housing.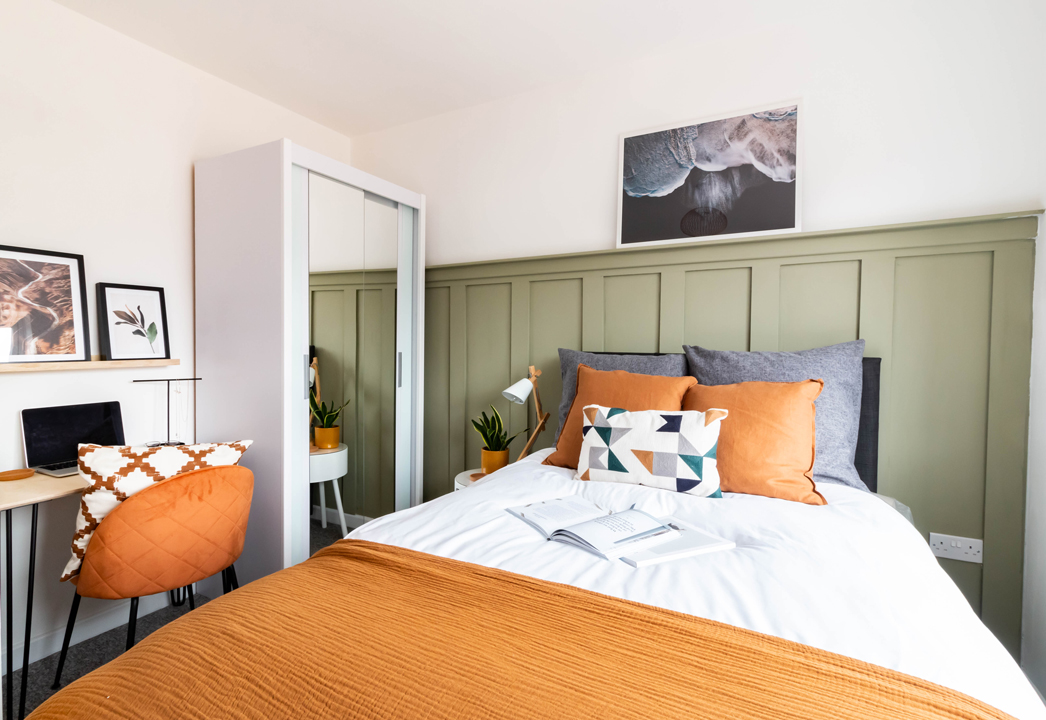 The famous Mud Room
Instagram has picked up a new DIY trend that all the homeowners seem to be excited by: a mud room. These highly functional spaces have been given a new lease of life with patterned tile flooring, painted cabinetry and hidden storage for everything.
We're not sure if this is a result of more long wintery walks or the sudden surge of pet owners, but we are loving it! Our top tip: map out everything that needs a place and design for these items in mind. Good design not only looks fantastic, but also makes your life easier. Think of the hidden school bags you'll never have to look at again!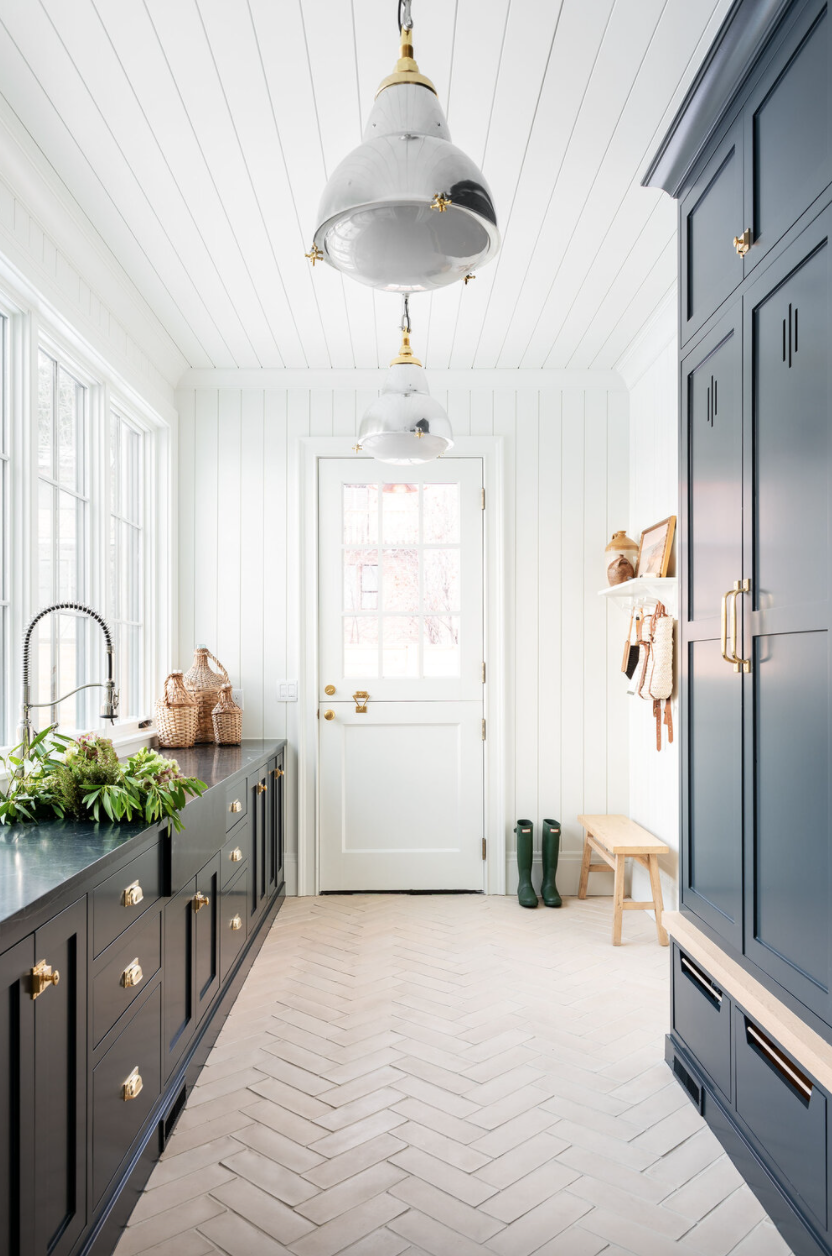 What are you looking forward to incorporating into your space this year? Tell us your thoughts in the comments!