We all possess a brand, even if we are not consciously managing it. If your business has got to its current position without much investment in its brand, you might be wondering "do I need to?" What's the point if my business is already successful without one?
The short answer is that there has never been a more important time to invest in your local reputation (brand) for your property portfolio through a strong online presence. The property (and specifically the HMO) industry has definitely been behind the curve when it comes to having online standout but that is all changing…
A brand, website and strong social media presence offers a wide variety of benefits for small businesses, and most of these benefits increase in value exponentially year on year, just like the internet itself.
Not convinced? We've collected EIGHT of the biggest benefits your small business can receive from a simple website. We've even got a case study to show you at the end!
1. A website makes you look professional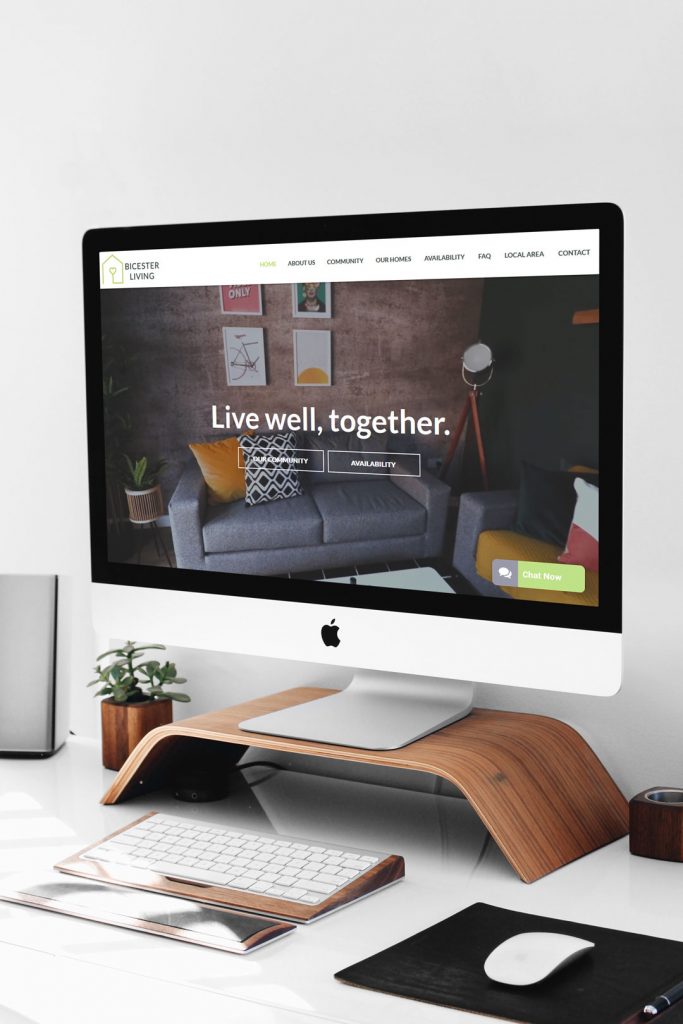 84% of today's consumers think a website makes your business more credible. This is a platform that is perfect for showing off not just your property portfolio but also key information for your tenants, 360 virtual tours, testimonials from previous tenants and much more.
As a millennial myself, when I'm told about a product or service the very first thing I do is Google it! I want to learn about the product, the price, the reviews (this is a VERY important one) and the brand itself. If I can't find it on Google, it raises concerns immediately and lacks credibility. When I go to buy something from Amazon, the first thing I look at is the reviews and I probably wouldn't buy anything with less than 4 stars. It's the same when it comes to property – how can we get ahead of the game?
2. Your website can attract new customers through Google
Now you may be at 100% occupancy or you may be struggling this year due to the pandemic. Wherever you are now, you know that you will have constant turnover from your tenants. To keep above that 95% occupancy line, you need to attract new customers, and one way to do it is making yourself visible on Google.
A well-optimised website can help your business rank well for a variety of search terms and attract a steady stream of new customers. Wouldn't it be amazing to have a waitlist of tenants that want to live in your properties? I've seen it done before and it was all made possible by a strong brand and website.
3. You can clearly showcase your products and services
On SpareRoom you are limited to the amount of content that you can share. Your website provides you the tools to show your potential tenants what they'll get when they join your HMO brand. You can share high-quality photos, 360 virtual tours and multiple videos.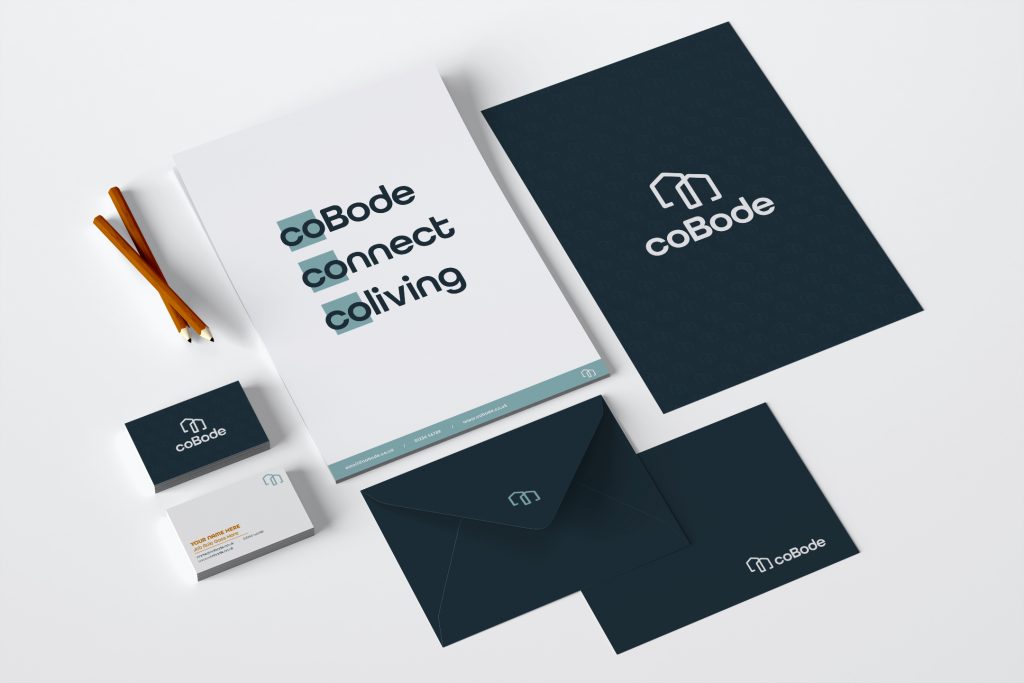 Perhaps go one step further and share what it's like living in your HMO properties. Share a video of one of the current tenants doing a walk-through video introducing the other tenants and giving a brief intro into the life of a housemate!
4. You can display your best reviews and testimonials prominently on your website
This is a great way to establish social proof. Sharing these on the Homepage of your website can be a fantastic way to showcase the credibility of your brand. Remember: if I can't find you online and see your reviews, I'm not going to trust you.
The idea here is to make it as simple and easy for your customers to buy into your brand. A really easy way to implement this is to use the Trust Pilot widget and embed into your website.
5. A website can encourage customers to contact you
A website is a great place to make your contact information easily available to potential customers. You can create a bespoke contact form with the information you want from the client!
Wouldn't it be amazing if you had 2 or 3 credible leads through your website every month?
6. Your website establishes your place in the industry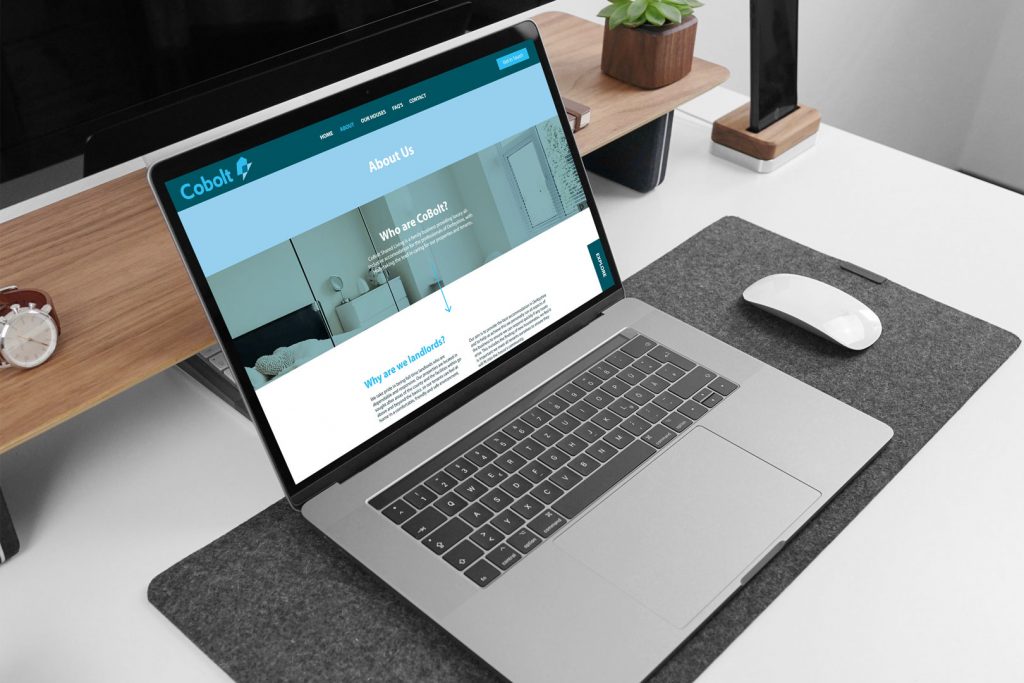 If your competitors aren't online yet, they probably will be soon! Establish yourself as a leader in your field by building a high-quality website first.
If your competitors are online, you have a different kind of opportunity. You can build a website that's completely different from your competitors' sites, showing potential customers what makes your company stand apart.
7. Your website ensures your success over the long term
In 2020, almost 4.54 billion people use the internet, and more and more people are getting online.
Without a website, your business is invisible to these people. The internet and social media aren't going anywhere, and we don't know how the lettings market will change in the future. You could have full control over how you market your rooms and in the event of other platforms failing or breaking down, you have a site that you are in control of and won't need to worry about lead generation. The point is we have no idea what is going to happen, but I do know one thing. I want to make sure I keep up now and stay ahead rather than fall behind.
8. If you think good design is expensive, you should see the cost of bad design
Developing a strong brand identity and a website doesn't need to cost you an arm and a leg. There are many options out there including building it yourself using a platform like SquareSpace or using a designer to help you. It is worth mentioning, having no site at all is still better than having a bad site so really think about your skills and whether this is something that should be outsourcing to a designer.
Over the last year, we have been helping Franchise Partners develop their brand and launch professional websites that are made to last. One of these was the re-design of the Bicester Living website and its re-launch with proper SEO management in place, optimised images and overall a well-built site. I've attached this graph to show you the difference this has made to the average site sessions…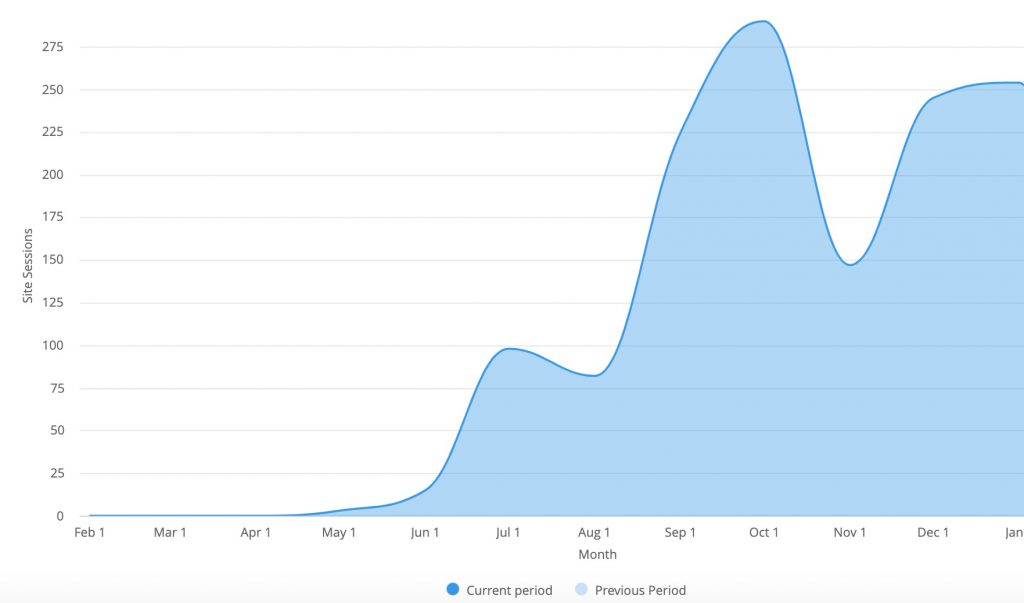 So, since the launch in August, the site sessions have gone from minimal levels on the old site (which had not been optimised) to over 250 in the last two months.
Of these site sessions, 84.91% are new visitors! This is amazing and just shows the power of a strong brand and well-built website. If you are debating about building a website yourself, please do think about all of the important steps that are necessary for it to have a SUCCESSFUL website.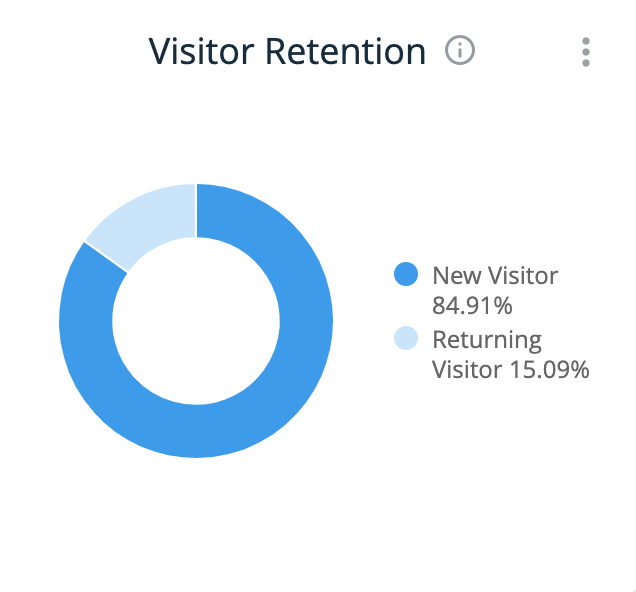 So, do I need a brand and website for my business? The final verdict.
The question isn't so much "do I need a website for my business", but "can I afford to not have a website in the digital era". A website is one of the best investments any business can make in its future.
To help you on your way we are giving you a £100 voucher to redeem against our Brand Identity service or any of our Website Design packages. Simply sign up to our newsletter to get instant access.
*T&C's apply