Check out our latest Post: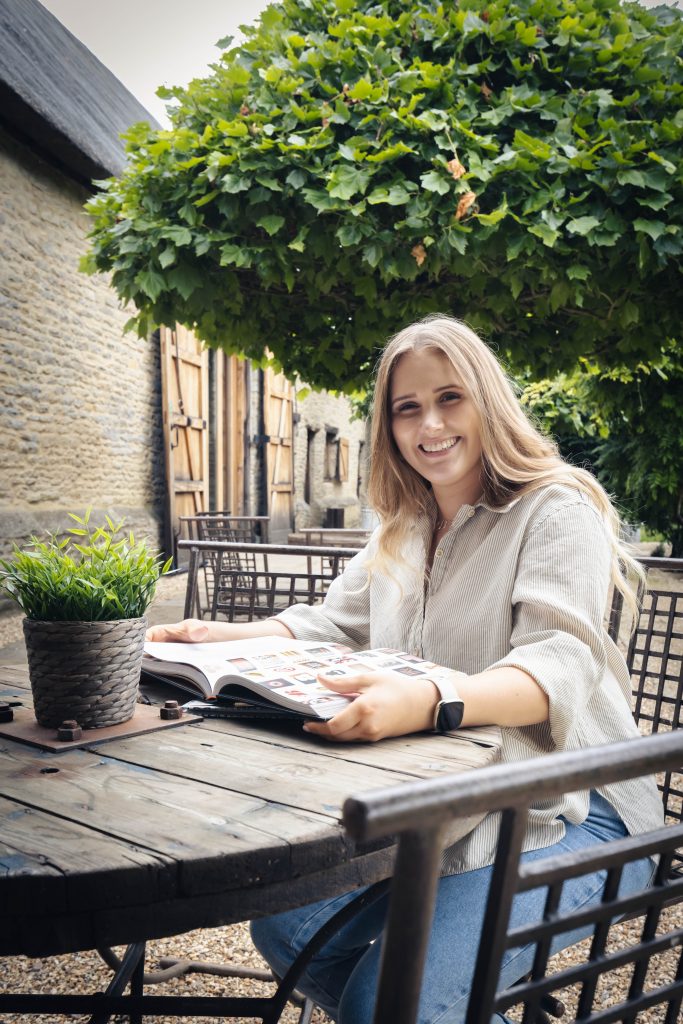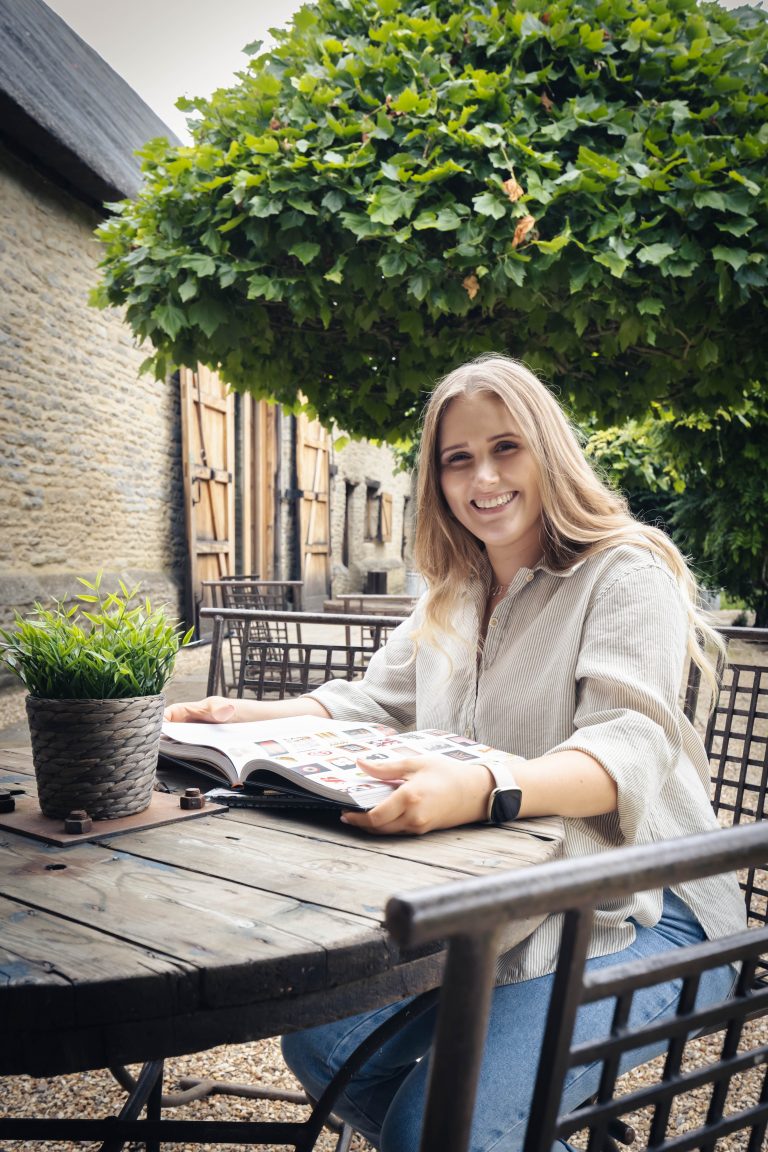 Juggling months of builders, drains, and never ending choices alongside work, family and well, just life, can be a headache.
Read More »
Hedgehog Studios is a multi-discipline creative agency for the property community, based out of Bicester, Oxfordshire.
They offer interior design, photography, video, branding, and web design.